General Donations
The generosity of our members and friends enables us to continue to foster the growth of Sephardic tradition and culture in Vancouver.
Rabbi's Discretionary Fund
The Rabbi's Discretionary Fund is the charitable arm of our congregation. These funds are used, in strictest confidentiality, to help members, as identified by our rabbi, who are in need or in crisis.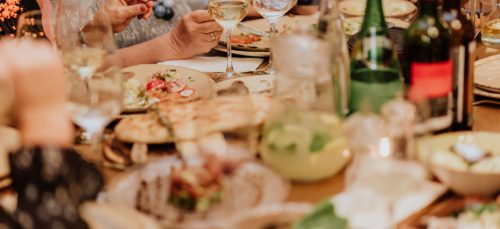 Sponsor a Friday Night Dinner or Shabbat Lunch
Help us strengthen our community connection – catch up with friends, meet new members and guests, and greet synagogue leaders – by supporting our communal Shabbat meals. Sponsoring a kiddush is a beautiful way to pay tribute to a loved one, celebrate a birthday, anniversary, graduation, a personal accomplishment, or a ritual honour.
Download a PDF copy of our Menu and Sponsorship details for Friday Night Dinner and Shabbat Lunch
Arak Fund
In addition to contributions to our Friday Night Dinner and Shabbat Lunch fund, we also gratefully accept the sponsorship of arak and hard liquor to add to the joy of our kiddushim.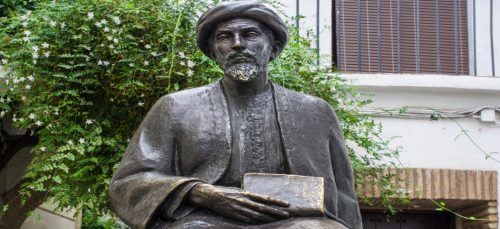 Sponsor a Class or Program
Help us strengthen our educational initiatives by supporting enriching opportunities to learn, debate, and grow together as a community. Sponsor a Class or a Program in honor of a special person or occasion, in memory of a loved one, or simply to show your appreciation and support.
Sponsorship opportunities include guest speakers, Study Buddy, Friday Breakfast and Learn, Shabbat Children's Program, Cultural and Culinary Events, and more.
Planned Giving and Bequests
Please consider including Beth Hamidrash in your estate planning. Contact the office to discuss your options.