Mikvah
Vancouver's mikvah is located at Congregation Schara Tzedeck at 3476 Oak Street.
For more information, please call the Schara Tzedeck office at 604-736-7607
Eruv
To check the boundaries of the eruv please click here. The eruv is checked every Friday to ensure that it is kosher. If you require more information, please call Congregation Schara Tzedeck at 604-736-7607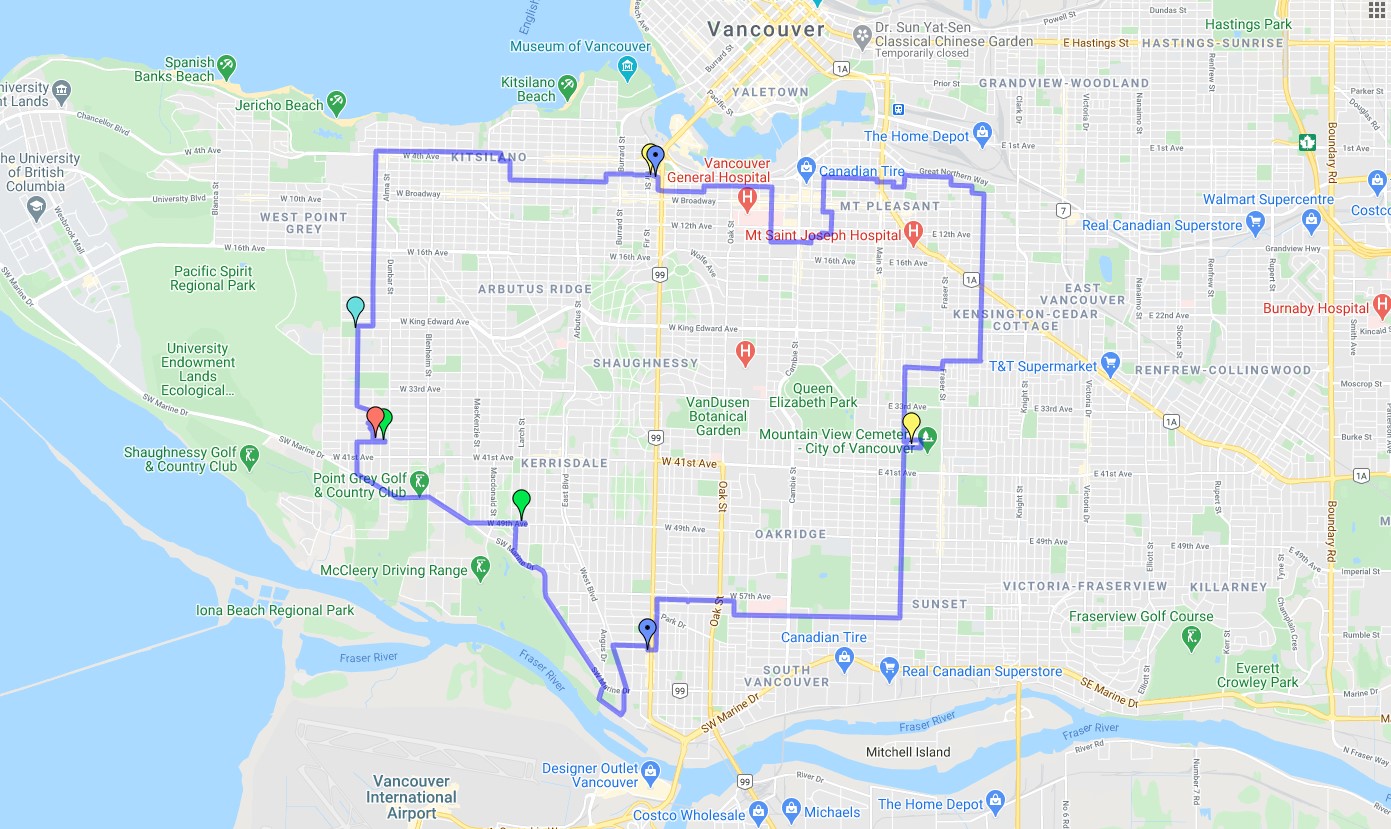 Kosher Food
Congregation Beth Hamidrash is located in the Cambie Village area, an approximately 10-minute drive from Vancouver's downtown core.
VANCOUVER
Richmond & North Vancouver
Garden City Bakery (Pareve)
#360 – 9100 Blundell Road,
Richmond, BC.
604-244-7888
Mount Royal Bagel Factory
(Dairy, not chalav yisrael & Pareve)
701 Queensbury Avenue,
North Vancouver, BC.
604-904-1116
Accomodations
The accommodations listed are within the eruv and walking distance of the synagogue.