Why become a member?
Marking all of life's milestones with the warmth and spiritual meaning of Sephardic Jewish tradition and with the support of a family-like community is the most significant benefit of membership.
Join us in preserving and advancing our sacred Sephardic heritage now and for future generations.
Membership benefits include:
Reserved seats for the High Holiday services
Access to the clergy for lifecycle events and counselling
Educational and spiritual opportunities for the whole family
Tax receipts for membership dues and donations
Discounted rates for rental of Beth Hamidrash facilities for private events
Discounted rates for many social events
The opportunity to serve on a committee or board of directors to shape our vision and goals
Membership Fees
To help us fulfill the mission, we rely upon our members' financial commitment.
Full fees for the June 2022 – May 2023 membership year are:
Family – $2,100.00
Single – $1,225.00
Applications for membership after June of any year will be pro-rated to the number of months remaining in the membership year. Fees may be paid in full or on a monthly payment plan (by cheque or credit card).
Our philosophy is that no one is denied membership for financial reasons. Please contact the rabbi or board president to confidentially discuss alternative payment arrangements.
Constitution and Bylaws
What our members say: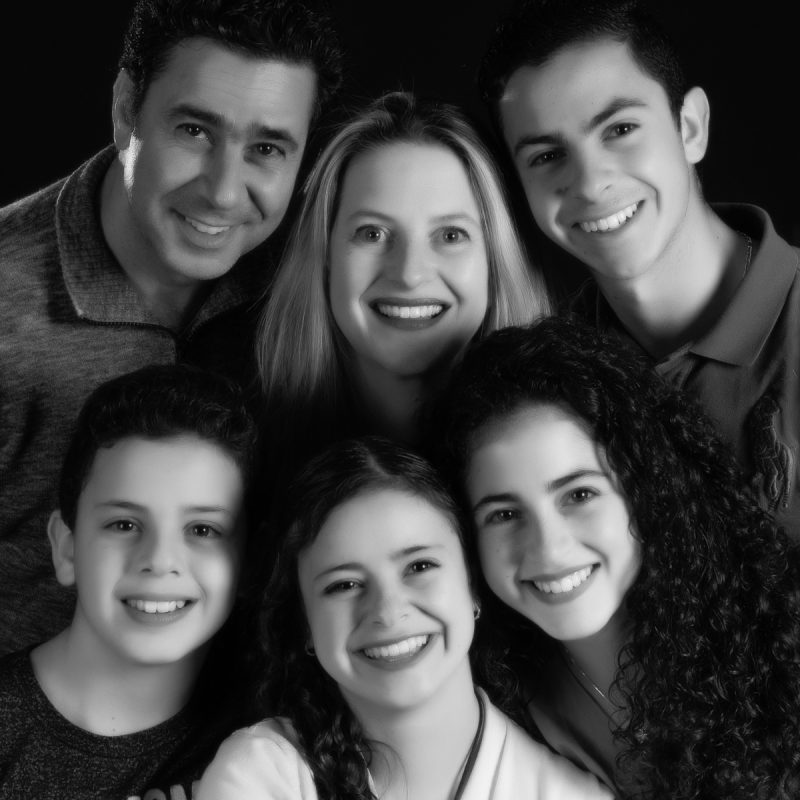 "To be part of Beth Hamidrash has been to find a family outside our home country. We always liked to follow our Sephardic Jewish roots and traditions, and having found this place 10 years ago has helped us to maintain it."
Nahmad Hamui Family
"Beit Hamidrash has always been home for me, since I was a little girl back in the 70's till today. Back then the synagogue was a house and many times I would be the only girl on the Bima to sing Imloch. My parents owned a fish store on Oak and 16th. They celebrated their 25th anniversary, my nephew had his Brit Mila, and then 30 years later, Michael and I got married in Beit Hamidrash. For us, there is no other Synagogue. Beth Hamidrash is our home with the familiar Sephardic tunes and melodies I grew up with, the prayers/ tefila on Shabbat and Chagim is where we connect the most."
Michael and Esther Giffen
"Beth Hamidrash is the place that makes me reflect, get to know myself and my traditions, thus helping me to understand what is my place in Am Yisrael."
Roger Rivera
"My family and I feel so fortunate to have found Beth Hamidrah. The community is so warm, we enjoy the davening and opportunities for learning and socializing, and we're big fans of the rabbi. Beth Hamidrash is Vancouver's best kept Jewish secret."
Jeff Huberman and Family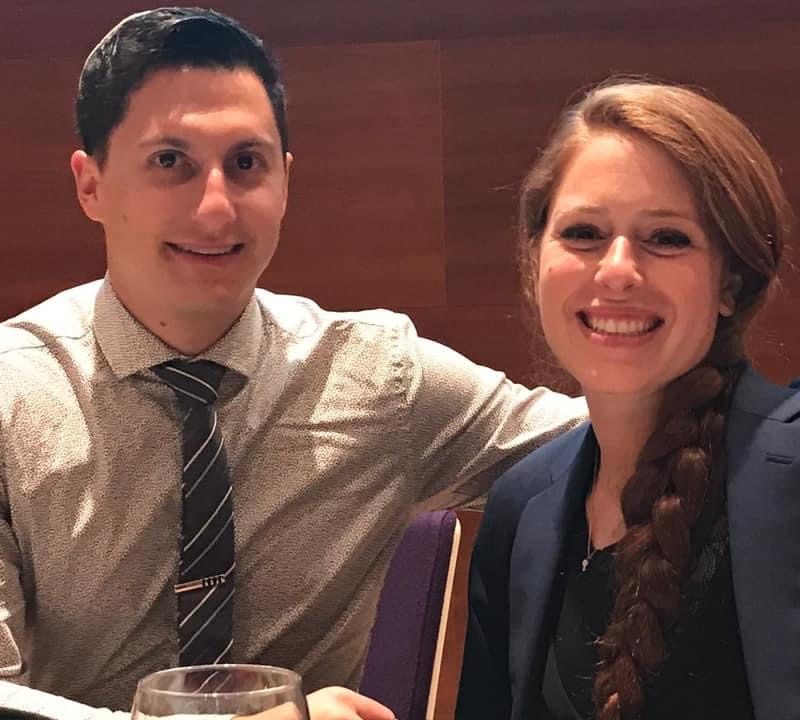 "Beth Hamidrash has always been like a second home to our family. My family and I started to attend Beth Hamidrash when I was just 4 years old. The community of Beth Hamidrash is warm and welcoming, and the beautiful tunes of the prayers fill the synagogue creating a special place."
Daniel Braun and Bar Laniado-Braun